Meriken Hatoba
Relish the best quality Kobe beef steak
perfectly cooked by an experienced chef
individually just for you!

Steak & Grill Kobe Meriken・Hatoba is a pleasantly homey place where you can savor superb Kobe beef at very reasonable prices. Our friendly owner and chef "Sonoshi Okumoto" professionally cooks the best beef steak one by one that will leave you completely satisfied.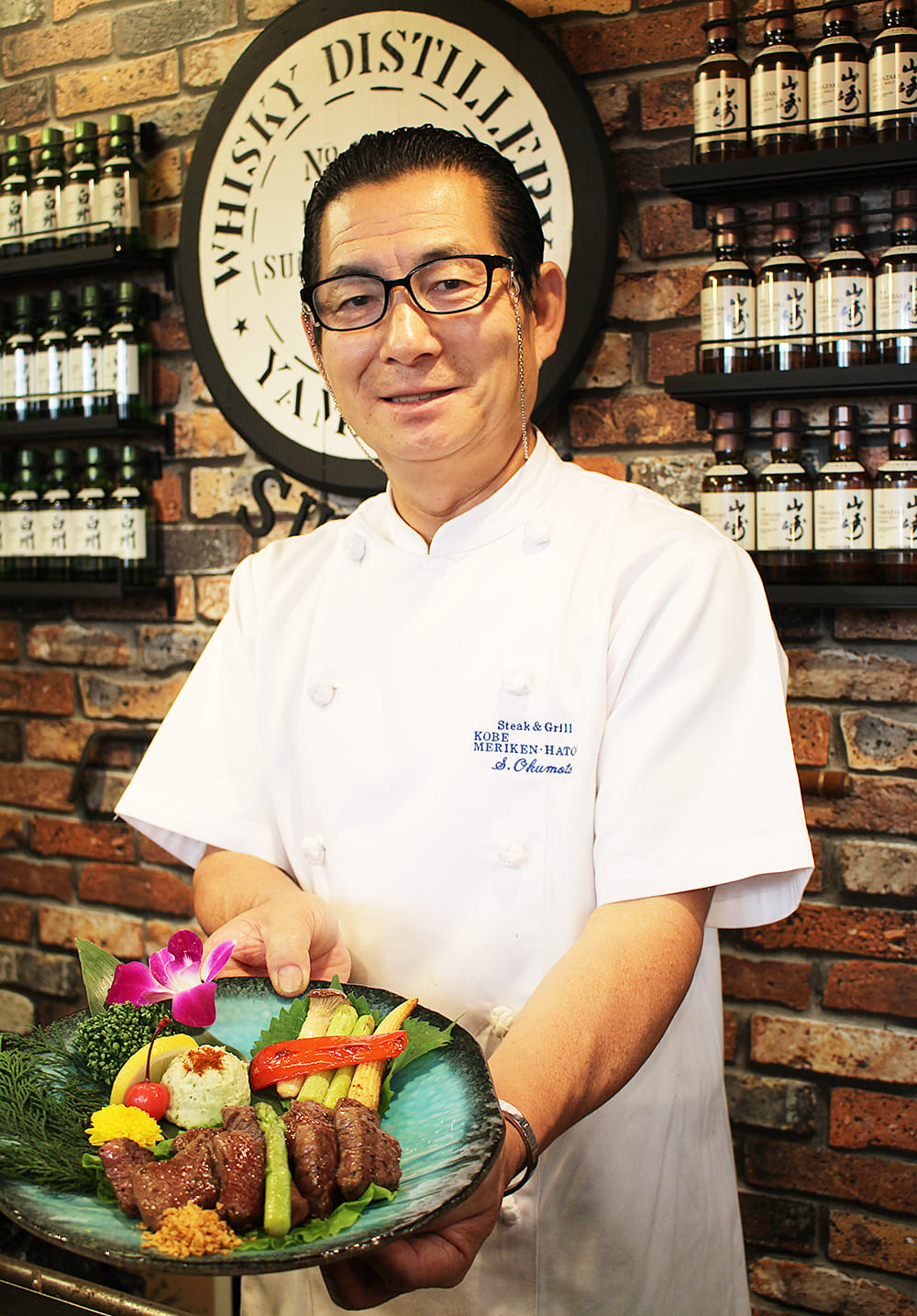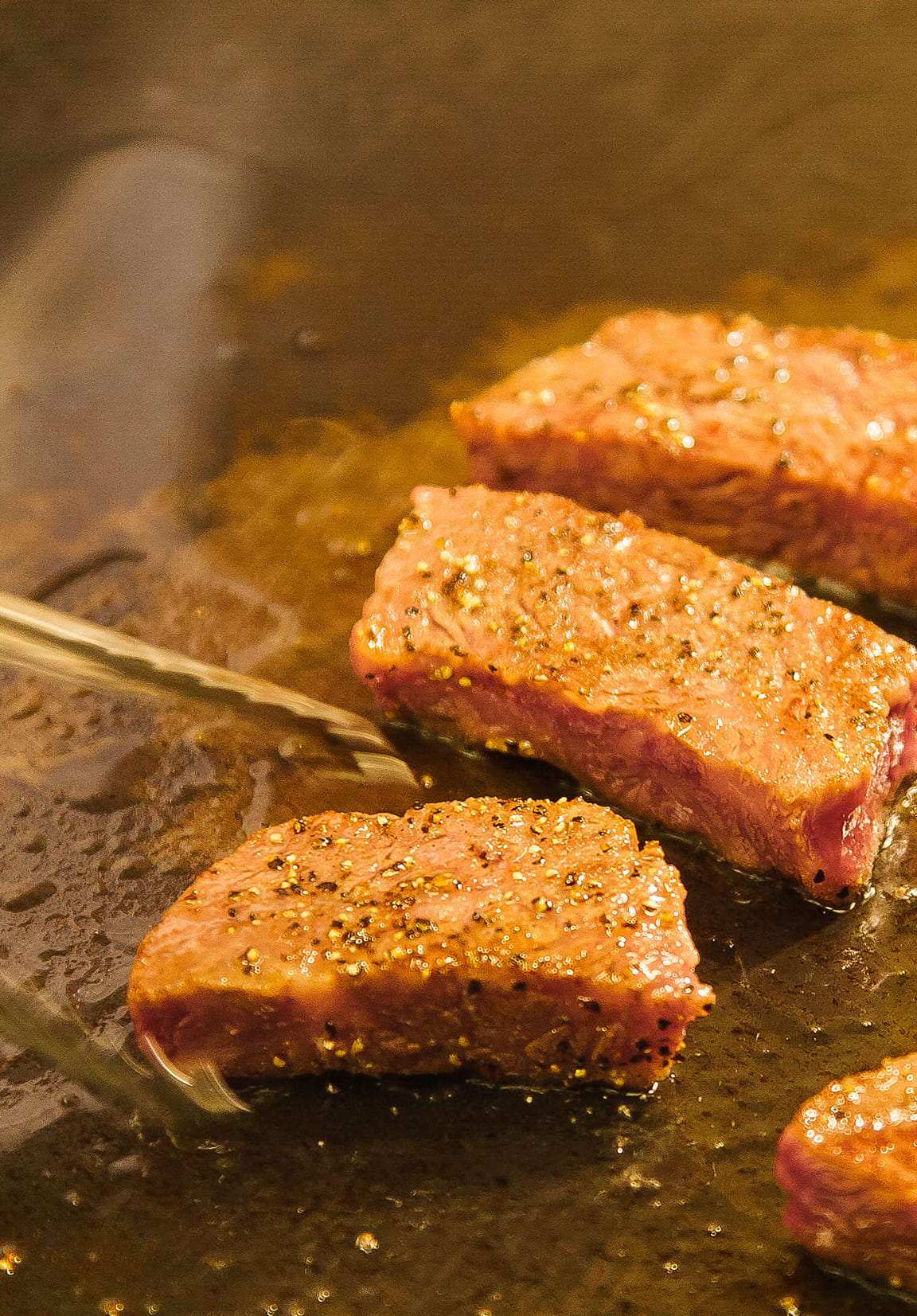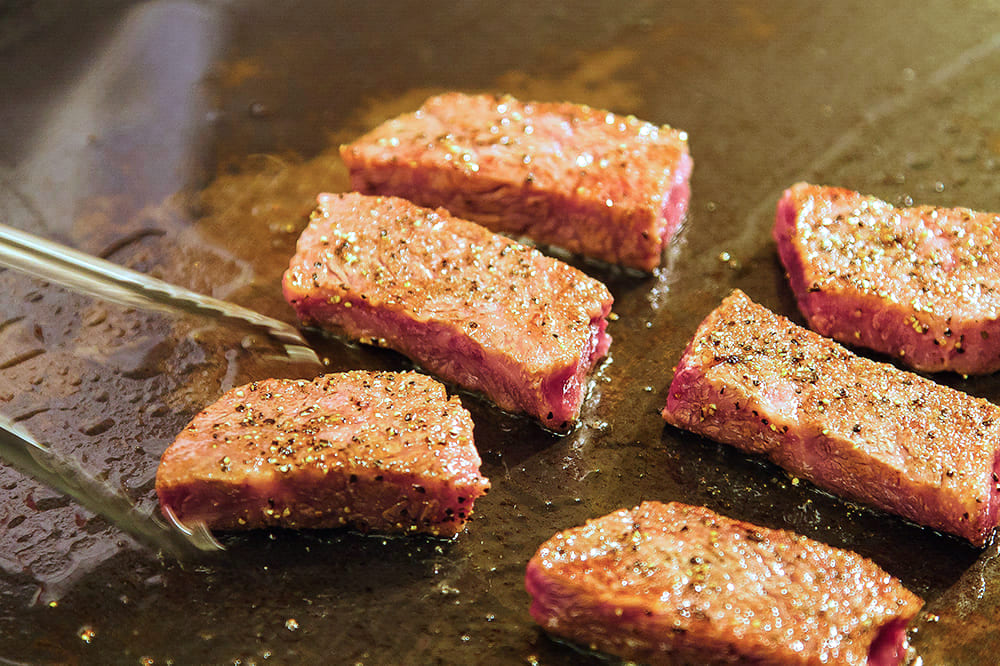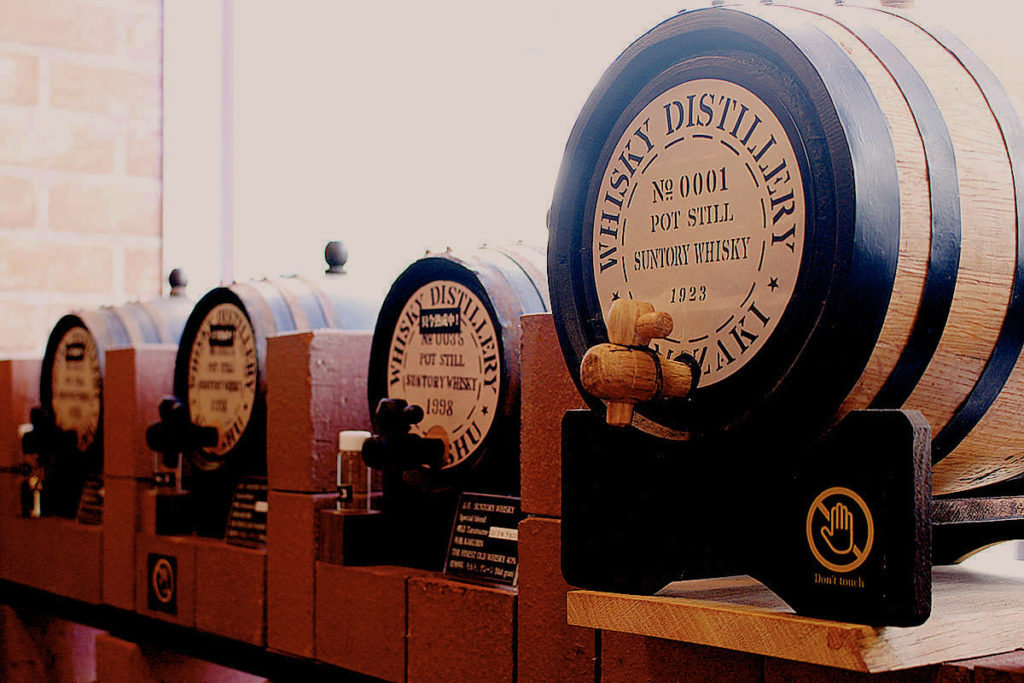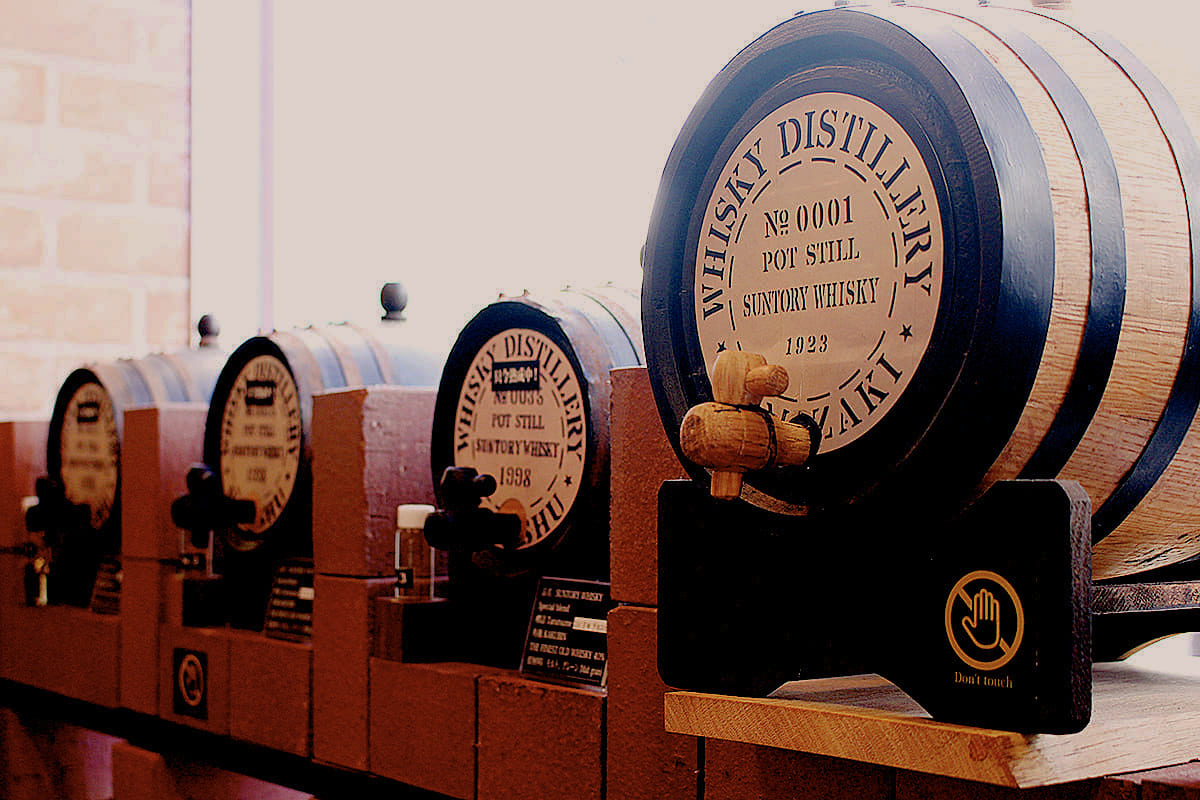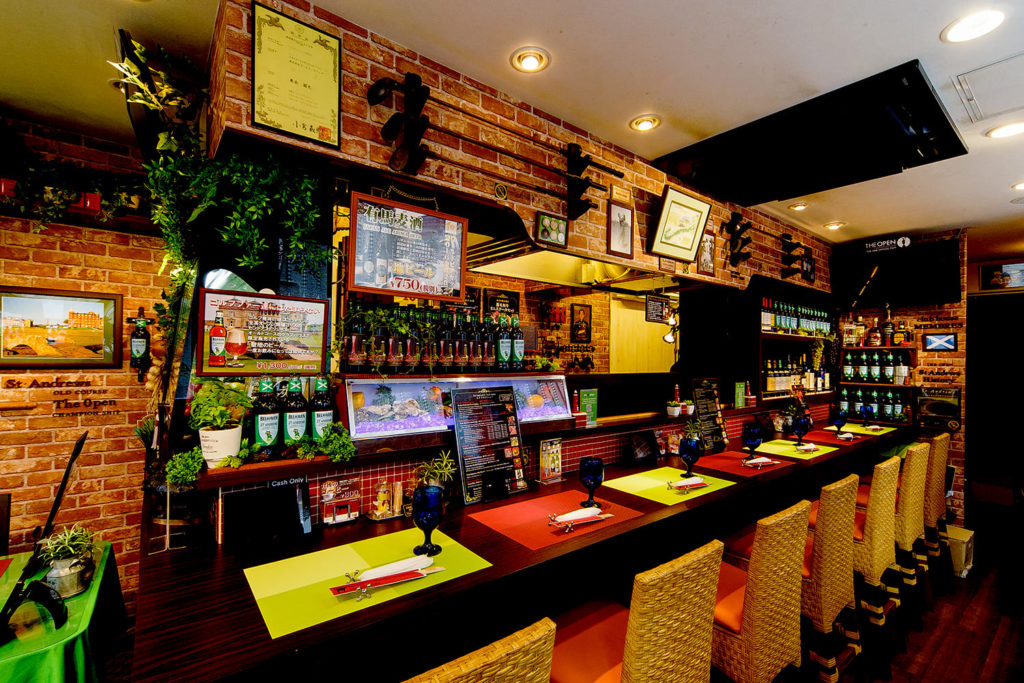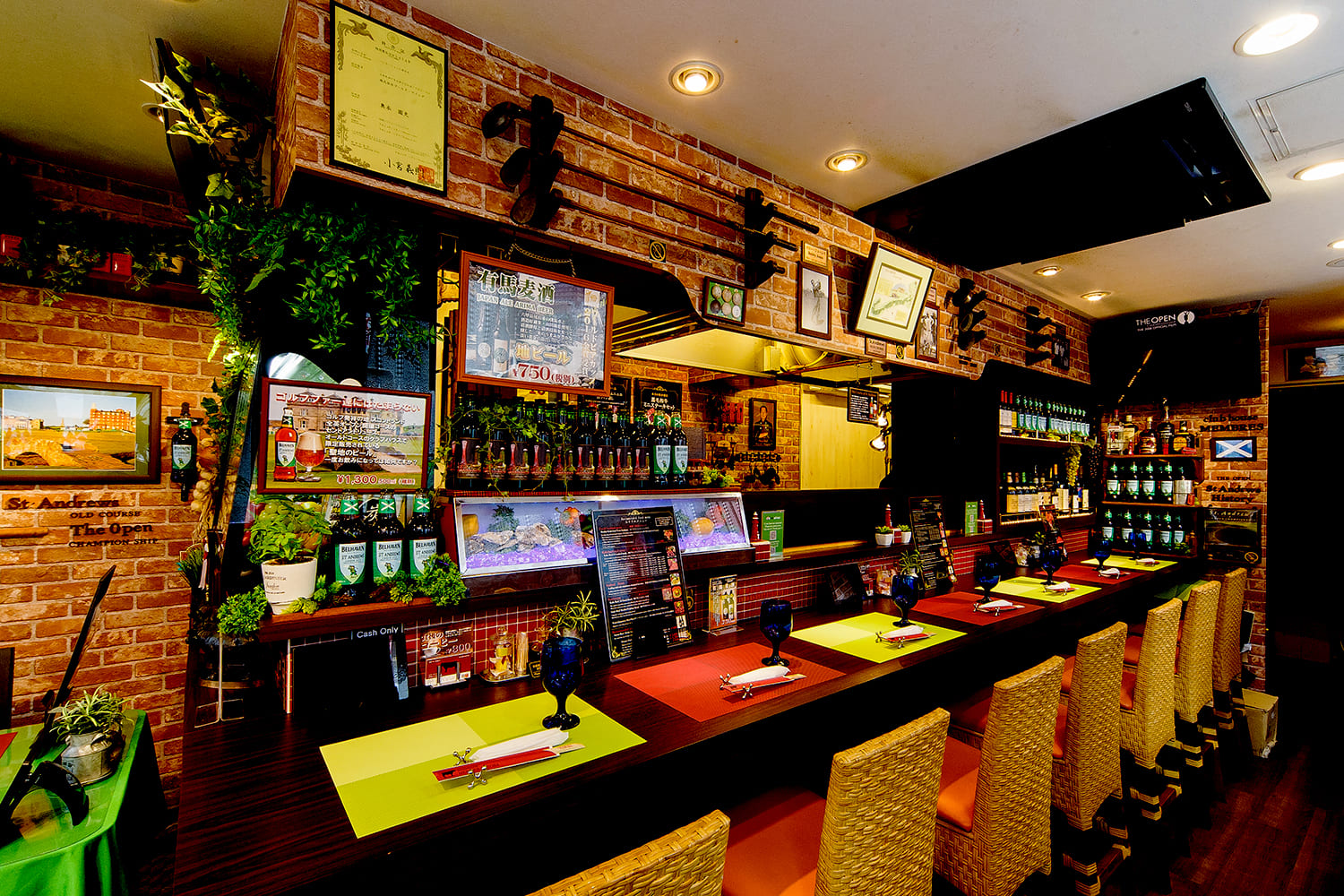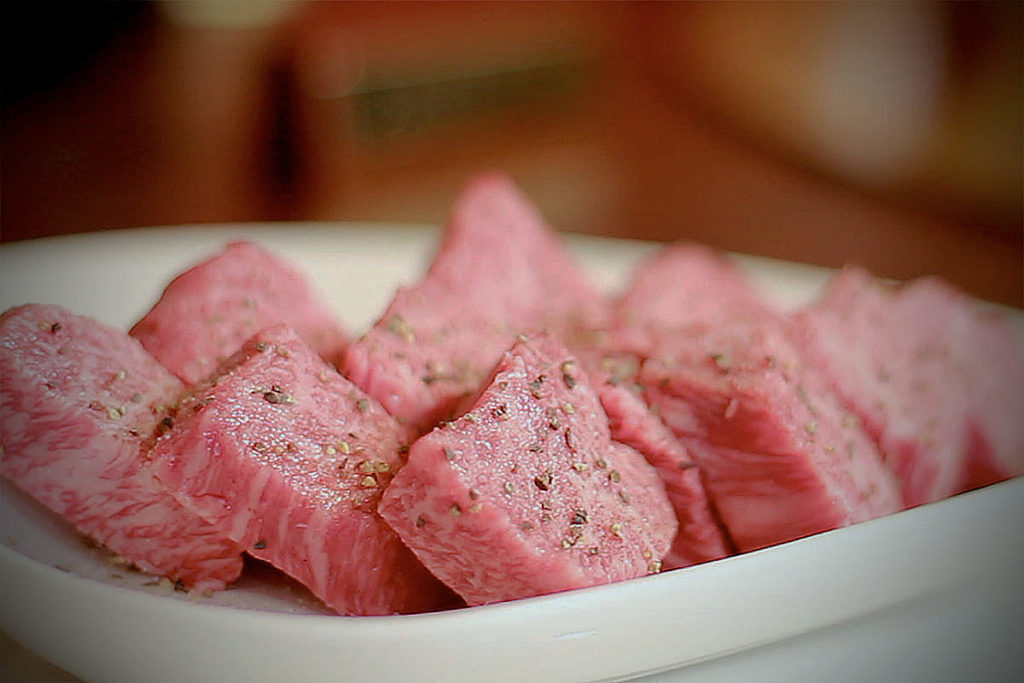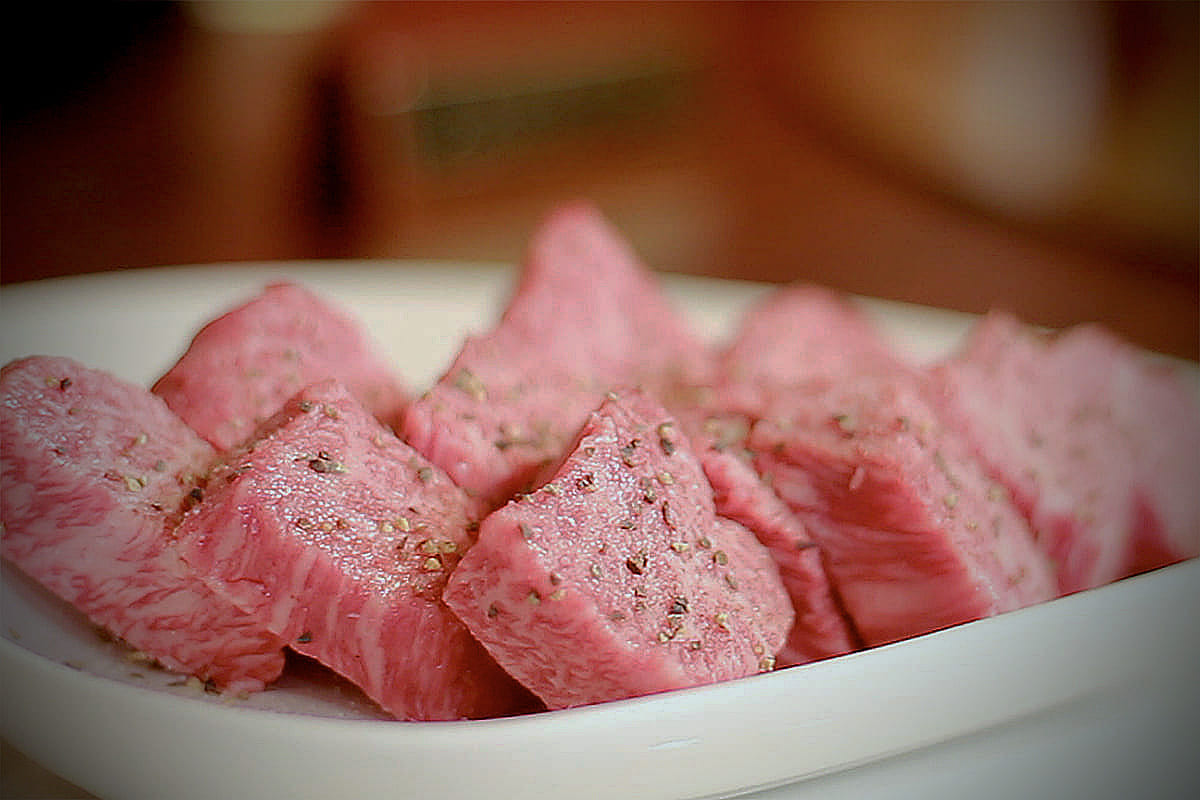 Let us be a part of your memorable moments.
We heads to the local market every morning and check the quality of ingredients by ourselves. We only use the ingredients from the suppliers that meet our quality standard. The chef cooks each dish one at a time so that our customers can enjoy their dishes at the perfect timing.
A small steakhouse where people from across the world come and have a great time.
Our restaurant "Meriken・Hatoba" means "Meriken pier" in Japanese and is calmly located close to the pier around the Port of Kobe. Our friendly staff members, along with the relaxing decor, will welcome and serve you anytime.
You'll feel as if you were unwinding at the pier. Kobe Meriken・Hatoba is always aiming to be the best place where Japanese and foreign customers can interact with each other while enjoying our delicious dishes.