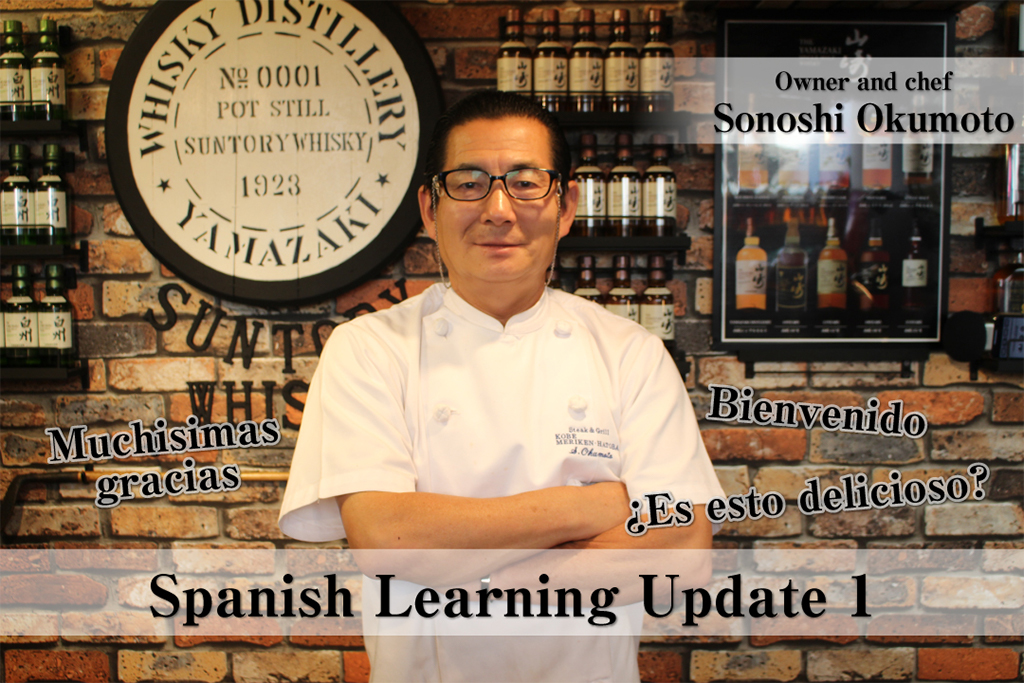 Hello everyone all across the world!
As I mentioned in my blog the time before last, I finally resumed my Spanish studying after about a two-decade break.
https://meriken-hatoba.jp/en/blog/2021/02/28/challenge_spanish/
In order to make my learning more efficient and effective, I intentionally pick two locations. One is a café located in Motomachi, Kobe. Motomachi is well-known as a trendsetting area in Kobe and I love it there. My steakhouse is also in the same area, by the way. This café is incredibly comfy although it's sort of crowded. I can extremely focus on studying and memorizing new Spanish words and expressions very easily. The other is my home. It's the best place where I can concentrate on listening to audio files relating to Spanish in a quiet environment. Plus, the writing practice is also very important to help improve my Spanish skills fast. So, I always keep writing down words and expressions on paper again and again until I can recall them quickly.
Now, let me show you some of the expressions which are easy and useful.
1: Mucho gusto = Nice to meet you
2: Muchisimas gracias = Thank you very much
3: Es esto delicioso? = Is this delicious?
4: Gracias por hoy = Thank you for today
5: Bienvenido = Welcome
6: hoy me divertí mucho = I had a lot of fun today.
If you are interested in learning a new language, why not practice Spanish together? It would be a lot of fun for sure! 
In addition to my progress, I will share my favorite Spanish song with you.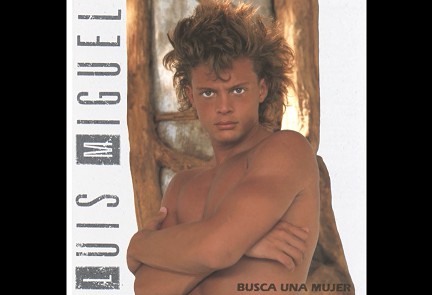 Today's tune is Luis Miguel's "Separados" from his hit album "Busca Una Mujer" released in 1988. 
Check it out↓
https://www.youtube.com/watch?v=Y3DUkZSgiww&ab_channel=LuisMiguel-Topic
Here in Japan, this song is famous as Último Dragón's theme song. Último Dragón is a Japanese professional wrestler who has the Lucha libre (Mexican wrestling) fighting style. Whenever I hear Separados, it reminds me of my childhood and motivates me to study hard. Hope you like this song!
Look forward to the next tune!
Have a great rest of your day! 
Sonoshi Okumoto