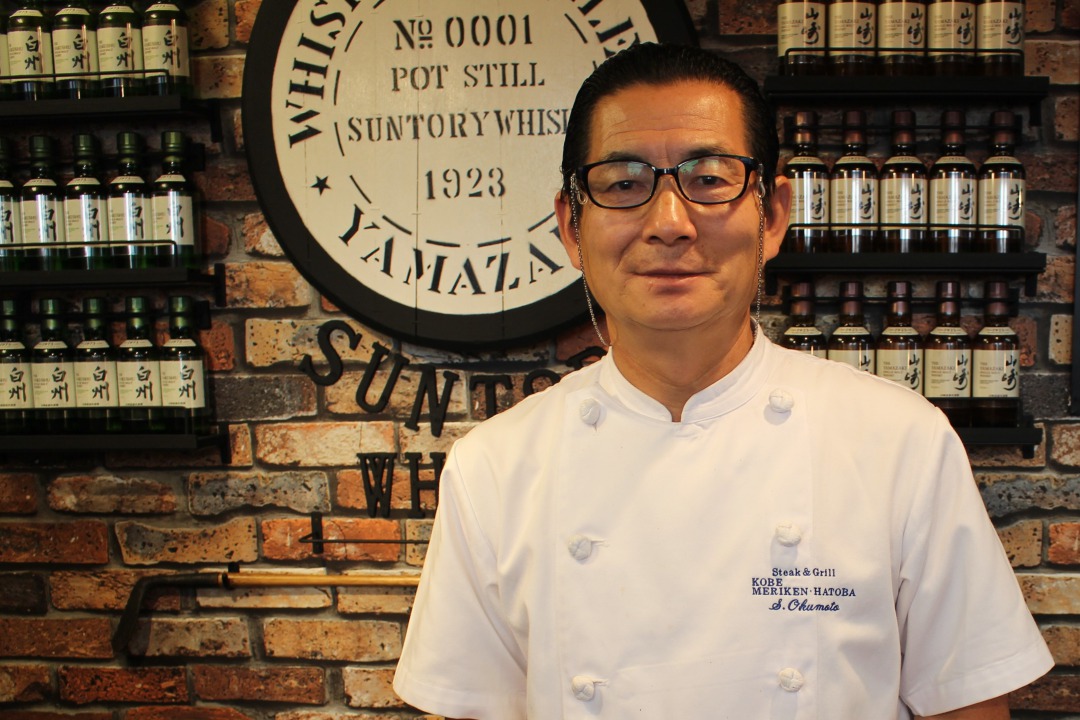 Hello everyone! 
We have finally reopened our restaurant "Steak & Grill KOBE MERIKEN・HATOBA" on Oct. 11th (Sun), 2020!
Thank you so much to everyone across Japan and the world that supported us and waited for this moment! Since the spread of the coronavirus (April 7th 2020), we have had to follow our government's request to self-restraint and suspended our restaurant service for about 6 months. During this harsh period, however, we didn't lose our passion towards cooking and for our customers at all. We have brushed up our cooking techniques and developed our new signature dish "Kamameshi" (https://meriken-hatoba.jp/en/blog/2020/08/31/kamameshi1/).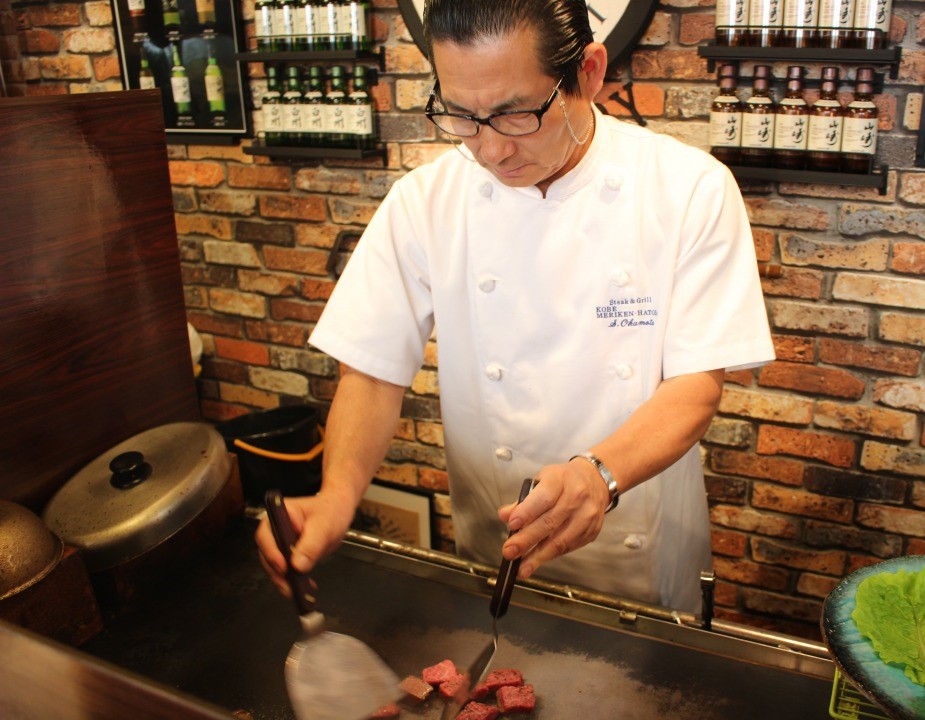 As our first and best service after reopening, we exclusively offer our special combo "Kuroge wagyu beef steak with Meriken・Hatoba-style Kamameshi" only during this period. Please visit and relish our unrivaled dish in a heartwarming atmosphere.
We would like to once again express our sincerest appreciation for all of the support we received from around the world. We hope that all of you are doing alright and can get over this severe situation together. We are always with you no matter what happens!
Sonoshi Okumoto
The owner and chef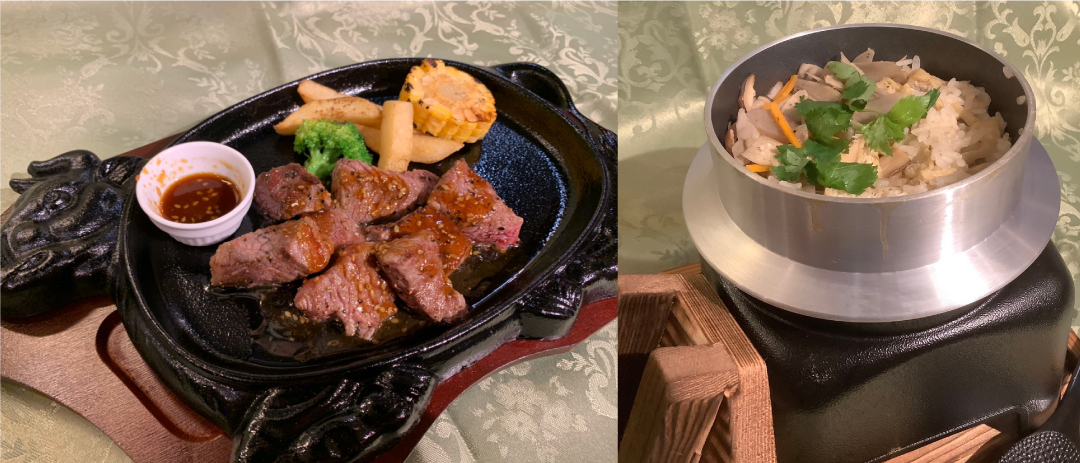 Exclusive Menu
Kuroge wagyu beef steak with Meriken・Hatoba-style Kamameshi
2,500 yen (tax excluded)
*This menu doesn't apply to Go to Eat Campaign promotion by Japanese government.
Business hour: 11:00-16:00
Closed on Mondays and 1st and 3rd Tuesday