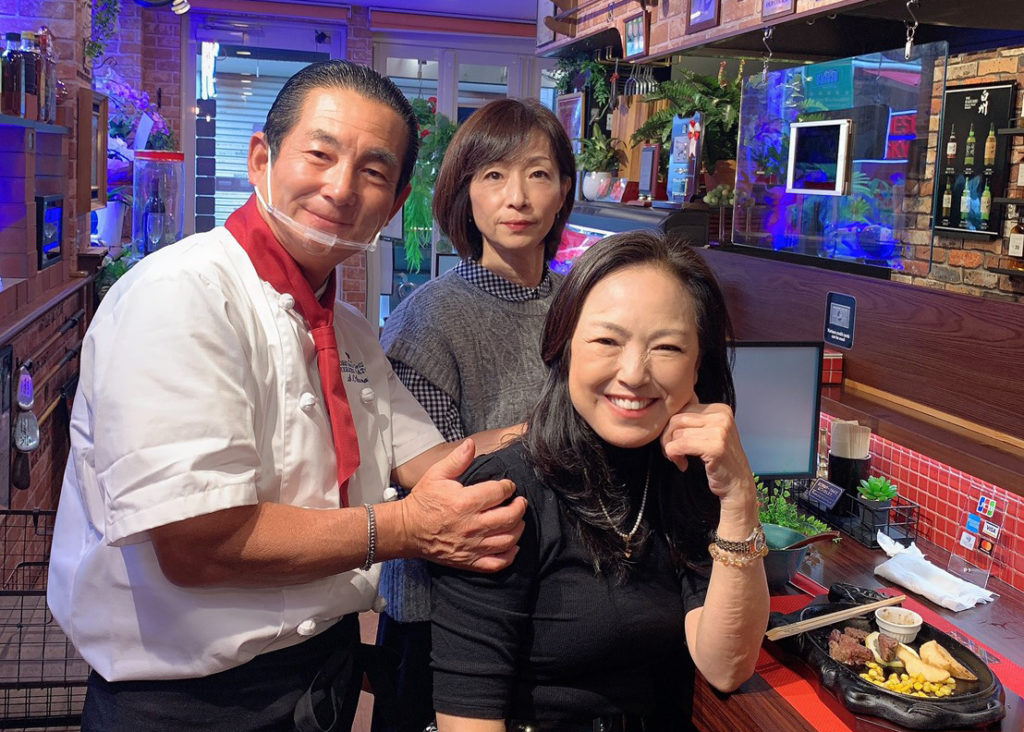 Before the worldwide coronavirus pandemic, our tiny restaurant was mainly teeming with foreign tourists with reservations. Therefore, it was not easy for domestic customers including Kobe locals to step in. As Kobe beef is well-known as one of the highest-class beef brands across the globe, we were able to run a successful business here in Kobe and everything seemed to be going smoothly. However, after this unprecedented crisis, no foreign tourists visited us, let alone Japanese guests. Also, since April 7th, 2020, we had to follow our government's request to self-restraint and suspended our restaurant service for about 6 months. During this severe period, we managed to maintain our motivation, and successfully created our new signature dish "Kamameshi" (https://meriken-hatoba.jp/en/blog/2020/08/31/kamameshi1/).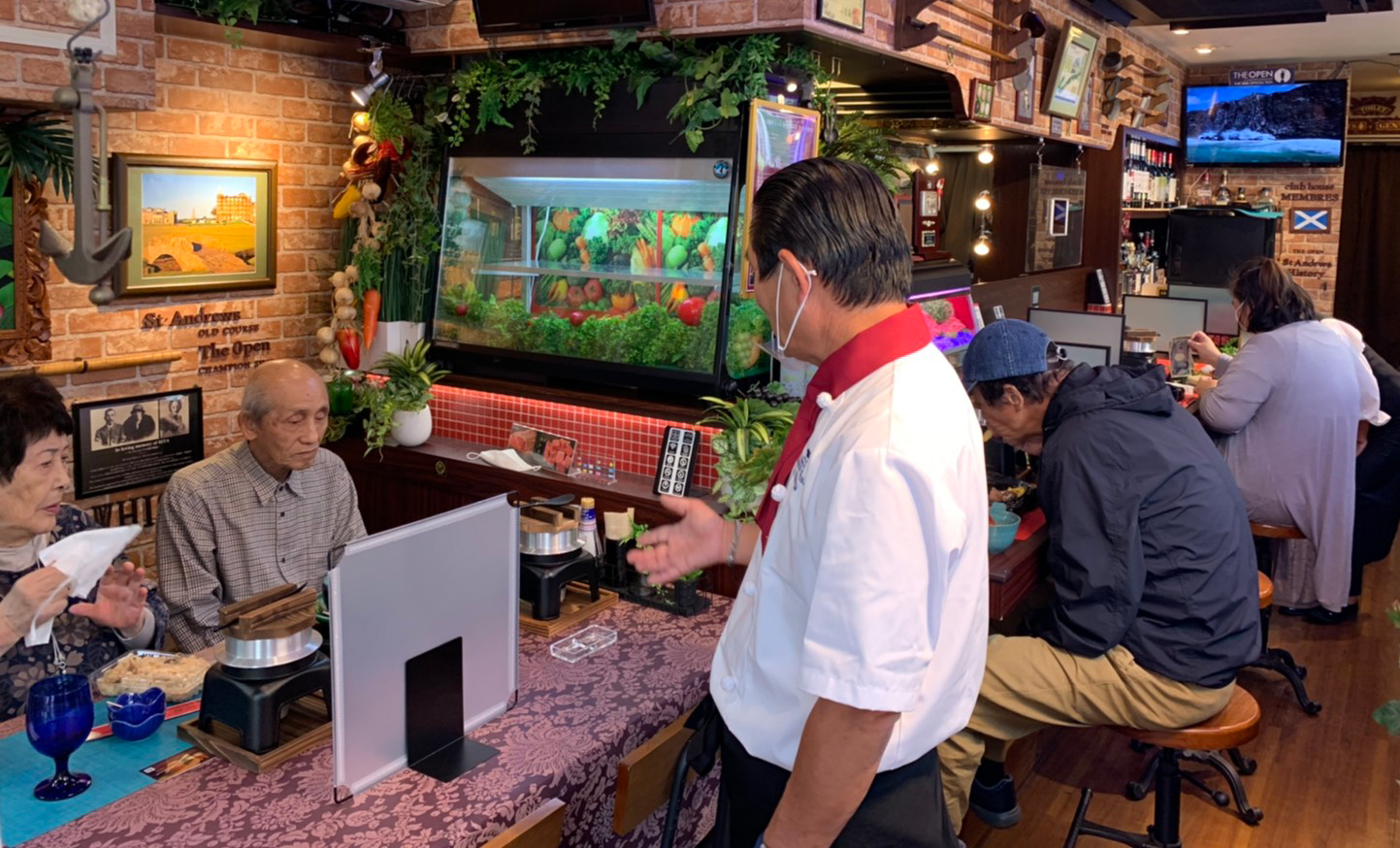 After reopening (Oct. 11th (Sun), 2020), we have been exclusively offering our special combo "Kuroge wagyu beef steak with Meriken・Hatoba-style Kamameshi" (limited period offer). To be honest, we were very anxious about who would visit us again since no foreign tourists were allowed to enter Japan. However, surprisingly, many domestic customers have come to our restaurant and enjoy our special combo! Actually, as everyone loved our Kamameshi so much, they left no crumbs behind.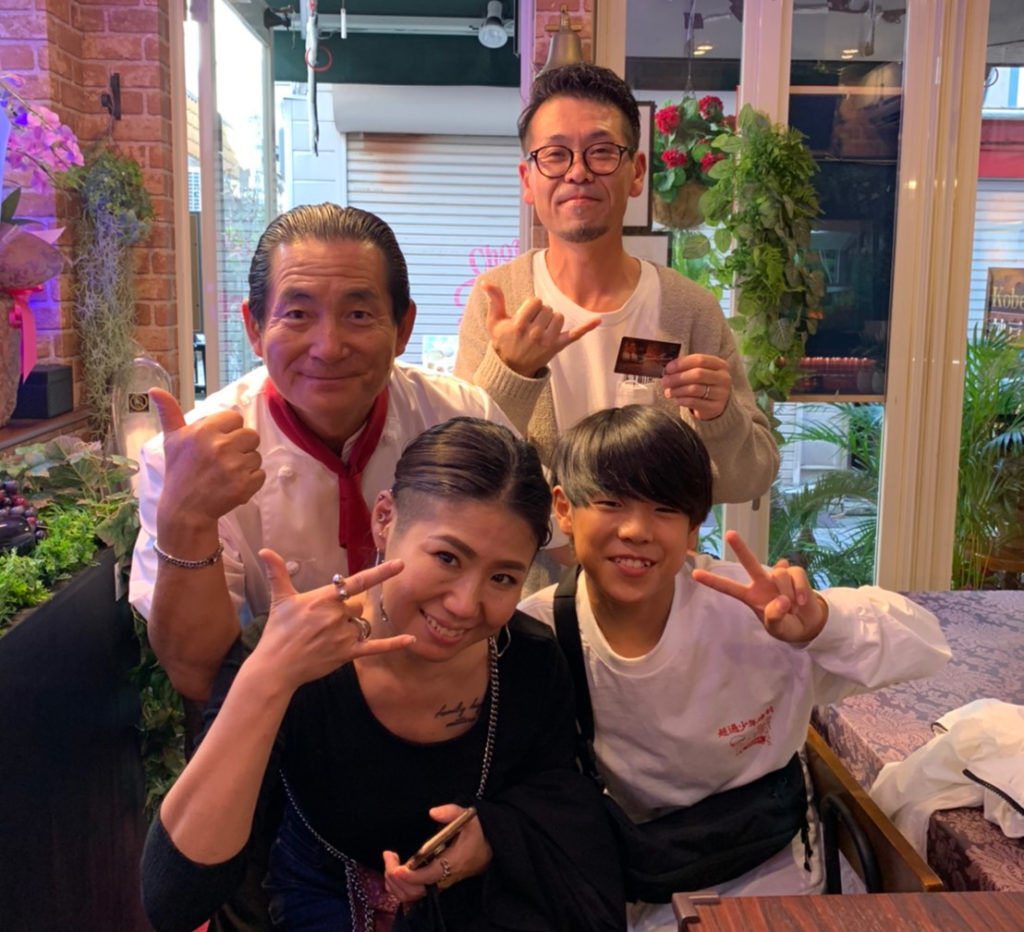 On top of that, most of them give us super touching comments and encouragement with big smiles like the ones in the photos.
We've received a lot of energy from our domestic guests! We truly appreciate all your big support!
Now we, the "upgraded Meriken・Hatoba", are definitely ready to welcome foreign guests.
We are looking forward to serving them again!